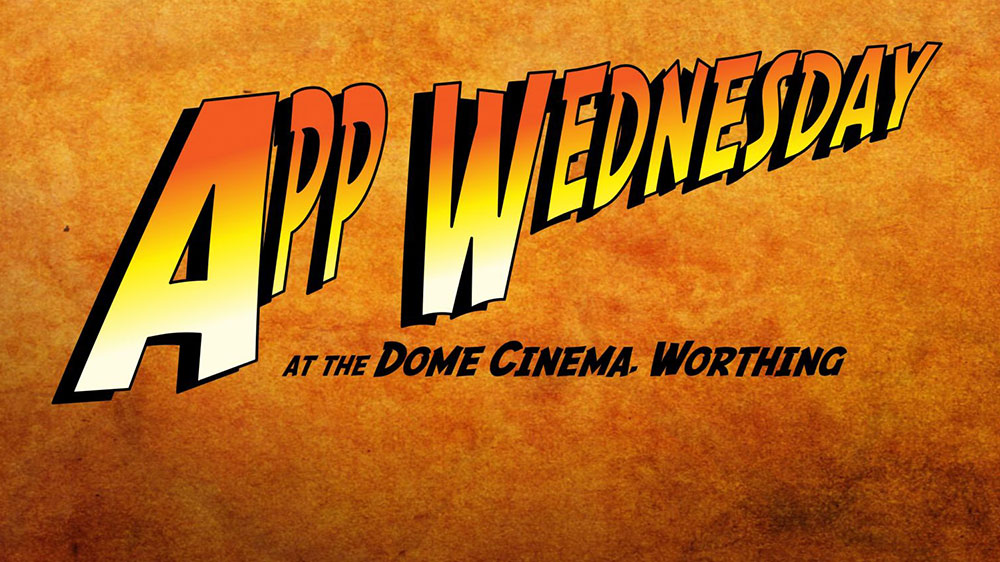 Offers
Checkout our top offers at Dome Cinema for better film experience.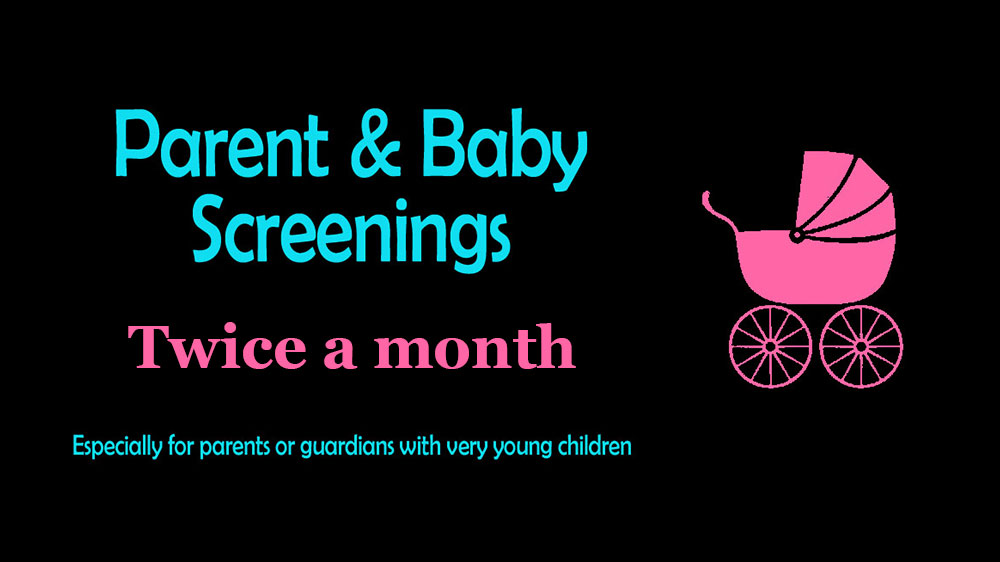 Special Screenings
Dome cinema has special screenings like Autistic friendly, Subtitled, Disability Friendly and more. Click here to know more about special prices for some screenings.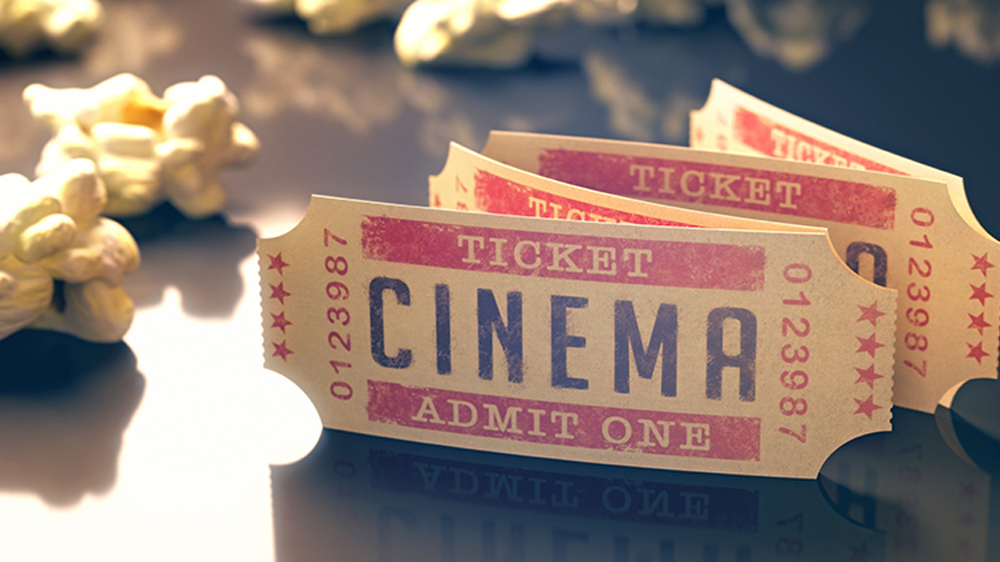 Ticket Prices
Please check our ticket prices here.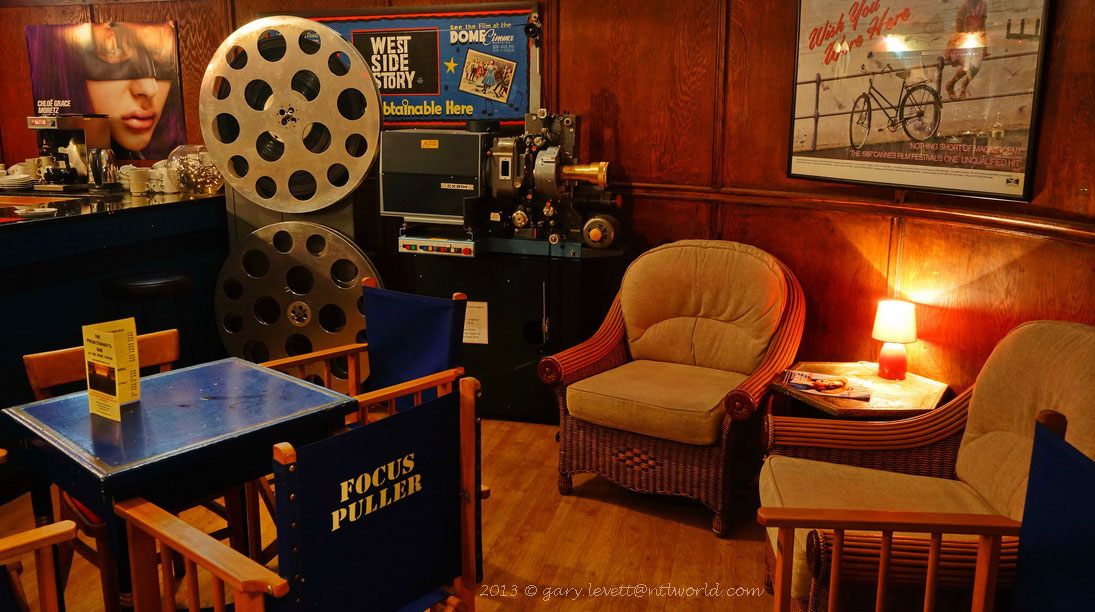 The Projectionist's Bar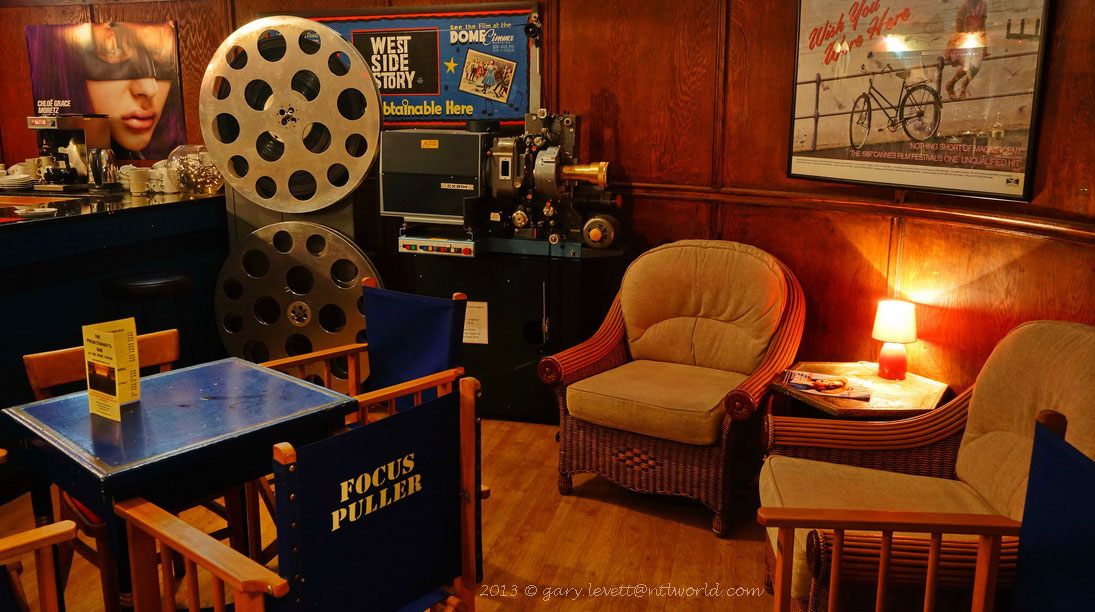 The Projectionist's Bar is open to cinema and non-cinema going customers. Cinema customers may take their drinks into the auditoriums in glasses, though we do ask that glasses are brought out after the film. We serve tea and filter coffee, as well as a range of cold drinks.

Click Here to know more